Hickory Creek Media Center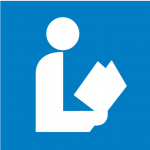 Parental Choice Library Book Restriction Form
Parents may utilize this form to restrict titles their child may check out in the school library. Please complete the form and return it to your child's teacher or librarian.
This form is only required when a parent is seeking to restrict access to materials in the media center.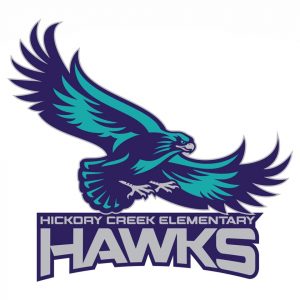 Media Center Mission:  The mission of the Hickory Creek Elementary Media Center is to instill a lifelong love of learning while inspiring students to explore, discover, and create through various materials.
---
Library Information:  Our library serves over 900 students!  We are open everyday, with free checkout times from 8:00 am to 8:30 am and 10:30-11:00. Classes visit the media center on their Media Lesson and Media Checkout related arts days, but only borrow books on their "Checkout" day.
Checkout Information:  Students can borrow books for 2 weeks.  Checkout limits are as follows:
Kindergarten–1 book
1st, 2nd, 3rd, and 4th grades–2 books
5th grade–3 books
Tara Espinoza, Media Specialist
Wendi Herbst, Media Paraprofessional