Hickory Creek Media Center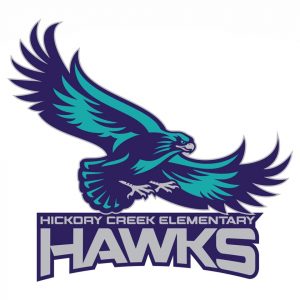 ---
Media Center Mission:  The mission of the Hickory Creek Elementary Media Center is to instill a lifelong love of learning while inspiring students to explore, discover, and create through various materials.
---
Library Information:  Our library serves over 750 students!  We are open everyday from 8:00 am to 2:30 pm (except on Wednesdays, 8:00-1:30).  Classes visit the media center every six days.  Students are welcome to utilize the library for checkout or computer usage throughout the day with teacher's permission.
Checkout Information:  Students can checkout books for 2 weeks.  Checkout limits are as follows:
Kindergarten–1 book
1st, 2nd and 3rd grade–2 books
4th and 5th grade–3 books
---
Interested in being a parent volunteer in the library?  Email Jamie Masitti.
---
Jamie Masitti, Media Specialist

Tammy Slate, Media Paraprofessional