Hickory Hawk's Nurse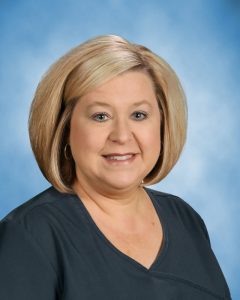 Mary Brand, RN
Hello Hickory Creek Families! I am Nurse Mary.  It is very important to me that all of our students are healthy and feeling their best while at school.  Please feel free to contact me with any health concerns or questions at 547-7462 or [email protected]
Thank you for allowing me the opportunity to participate in your child's health care needs.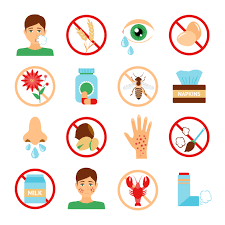 If your student requires any medication for Asthma or Allergies (to be kept at school), a Medical Management Plan must be completed by your physician. ***Remember all forms and medications should be brought in by a parent  or guardian, NOT THE STUDENT.
HIPAA-Compliant Authorization for Release of Health Information
Authorization to Assist in Administration of Medication
In addition to the MMP, please fill out a HIPPA form as well.  Please bring the HIPPA form in along with your meds & MMP.
If your student requires any medication other than asthma or allergy (i.e. Motrin, Tylenol) you will need to have your physician fill out a Medication Administration Form. *** A parent or guardian will need to bring the form along with the medication to the clinic.

Students should be checked daily for fever 100.4 or greater and any signs of illness such as: upper respiratory symptoms, sore throat, or diarrhea.  If illness is thought to be present, please keep the student home until symptoms subside and the student is fever free WITHOUT ANY medicine for 24 hours. Thank you for joining the Hickory Creek family in our efforts to keep everyone healthy at school.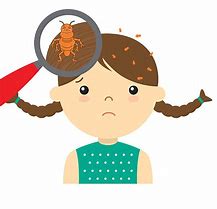 Head Lice:  Parents are highly encouraged to check their children as often as possible for head lice at home.  If lice are found, please treat and contact the nurse for return to school instructions.