WELCOME TO THE HAWK'S CAFE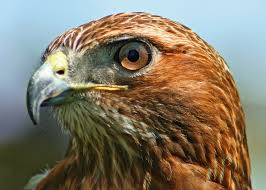 Start your student's morning off with breakfast at Hawk's Cafe!
We serve breakfast daily from 8:00AM-8:30AM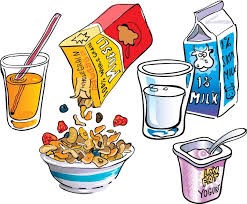 Hawks Cafe price list 2018-2019
Health Dept. Inspection Report – January 2017
St. Johns County Food Service Dept. Information – Resource for Answe

                      We are a "Peanut Awareness" Facility
To get to the lunch & breakfast menu click on the link to the right that says "lunch & breakfast menu". Then click the yellow box that says "school menus", choose the school, then choose the menu.
A full lunch includes: Choice of Entree, 2 vegetables, fruit and a milk.
PAYPAMS MAKES IT EASY!!!
Pay on line with your credit card

Keep track of your student's lunch balance

See what your student is purchasing

Sends you an email to replenish your student's account
*GO TO PAYPAMS.COM*
If you need to call PayPAMS the number is


1-877-726-7586
When sending in your student's lunch money, please be sure to write your child's given name (no nicknames) and last name on the check or money envelope along with their lunch number. This will ensure proper payment to the right student. If you have more than one student you can still send in one check. Just put the names of your children along with their lunch numbers on the check or money envelope and how you would like me to divide the lunch money.
If you have any questions, please call or email me:
Denise Zokus,
Food & Nutrition Service Manager
(904) 547-7466
[email protected]
My Wonderful Staff includes:
Cindy Murrell, Cindy Depoy, Teri Foster
Save
Save
Save
Save
Save